New Kiteboarding Products and Accesories
OUR MISSION
WELCOME TO
GROOVE KITEBOARDS
To design the most performing kiteboard using the most advanced construction system, all made strictly in Italy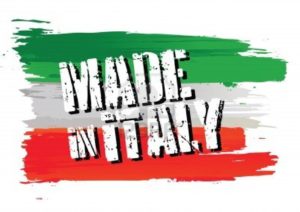 Top Quality Carbon
To develop our boards, we use the best quality carbon we can find, in order to provide our athletes and customers the best features and characteristics.
Stronger Products
One of the top choices of the athletes is the radical raceboard which is a very efficient board used by many racers. These boards are 100% made in italy and are the favourite choice for those who enjoy riding fast. On the other hand, for those who prefer freeride, we produce the groove skate which is within everyone's reach since it's a really easy board to ride.
Designed to win races
Thanks to our big team, we are always testing and working to increase efficiency and quality of our products in order to provide the best products and increase customer satisfaction. We care a lot about our products, reason for which we spend time working on the littlest details to make sure everything is perfect and pleasant to everyone.
Who Is Michele Pezzato
He has been a shaper since the age of 18. Michele enjoys dedicating his time to this world with passion and really likes collaborating with big companies. Thanks to his knowledge in this particular industry, he can constantly develop and create new products which are never disappointing, instead, they are very much appreciated by our athletes and customers.
CONTACT US
Looking for a Kiteboard Equipment Manufacturer?
If your are a School, Team or Shop looking for top quality equipment get in contact with Groove.