Meet the Groove Kiteboards Team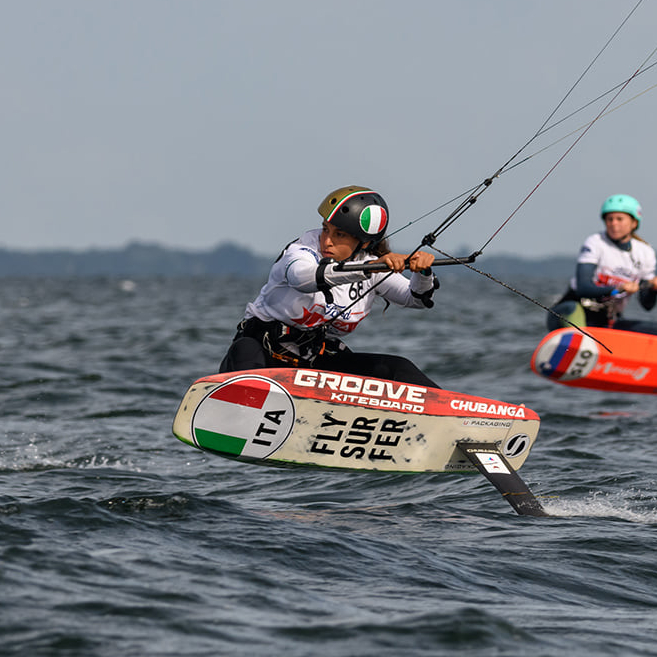 Team Rider
Sofia Tomasoni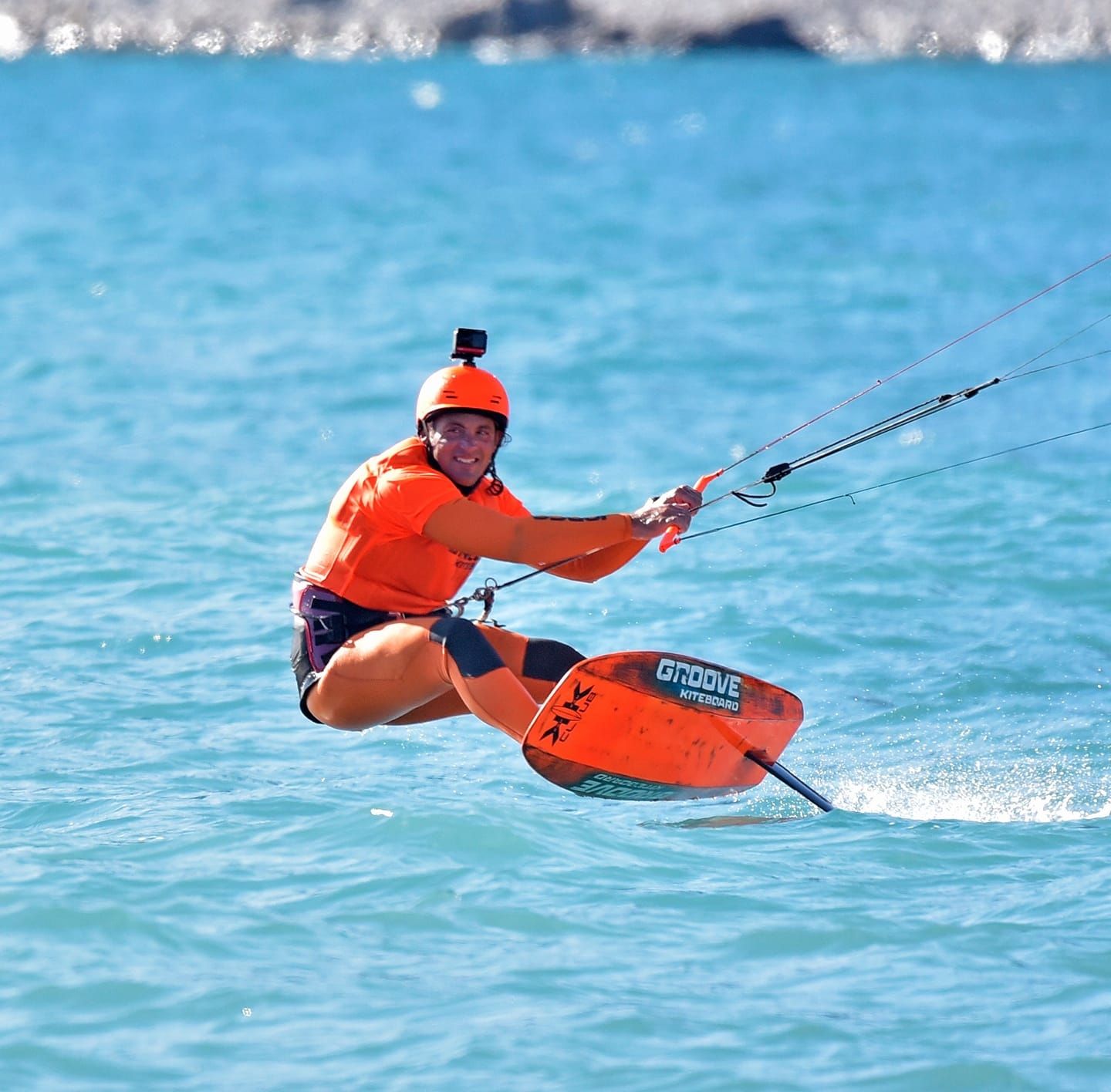 Team Rider
Simmo Simmo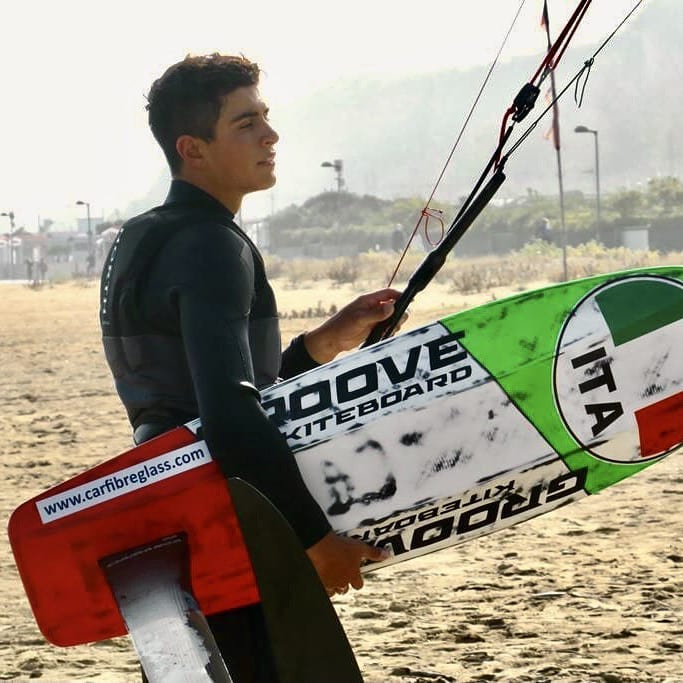 Team Rider
Riccardo Pianosi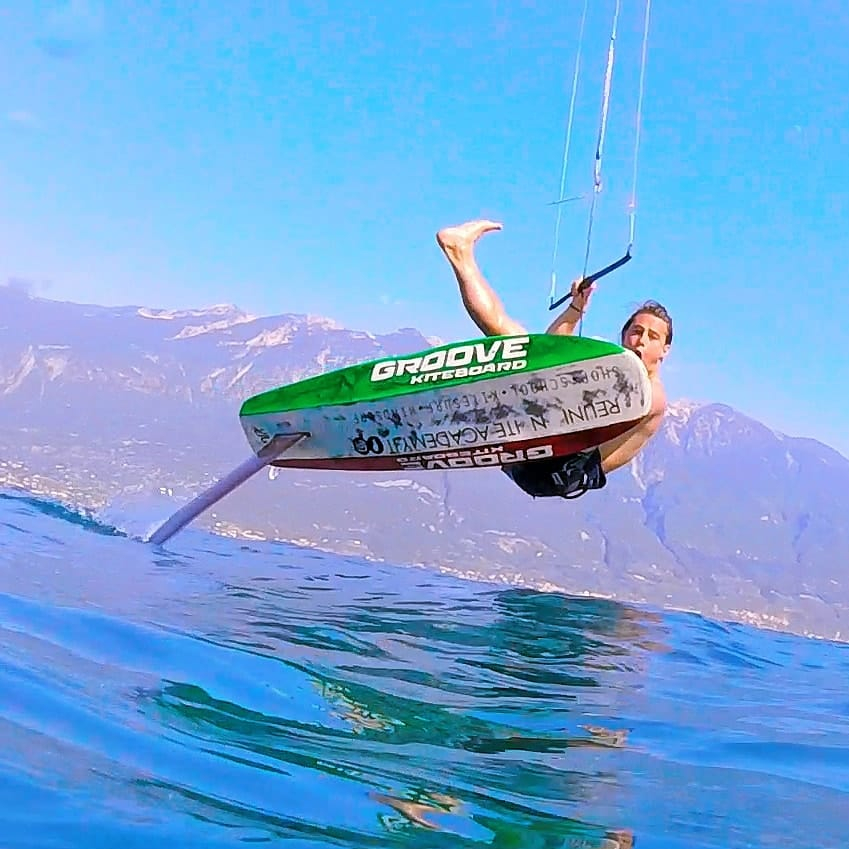 Team Rider
Nicolò Magrograssi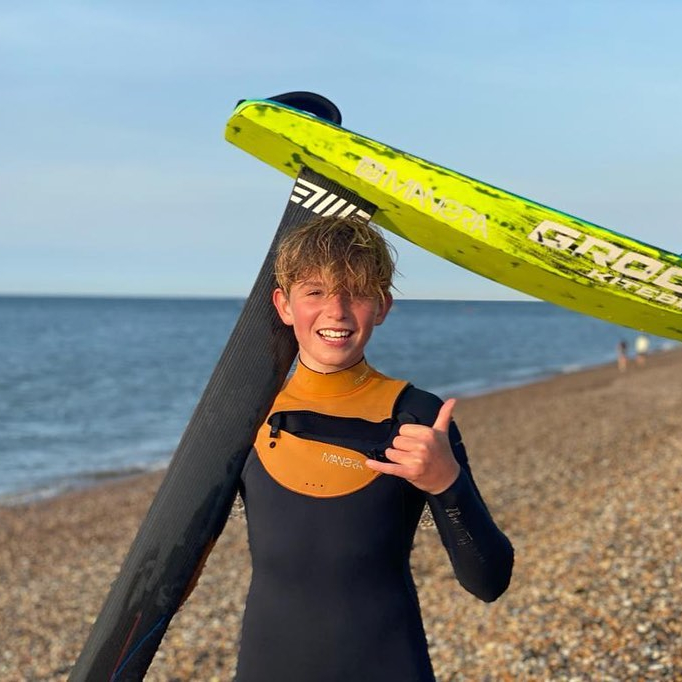 Team Rider
Mattia Maini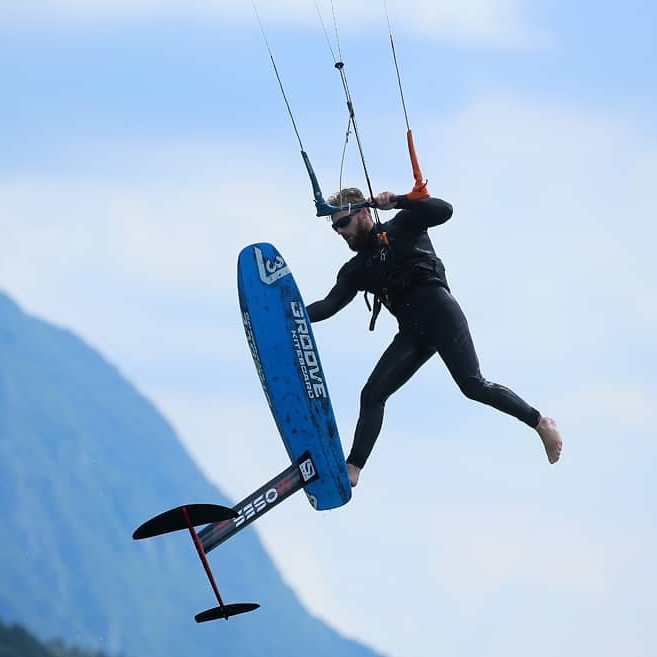 Team Rider
Matteo Negrin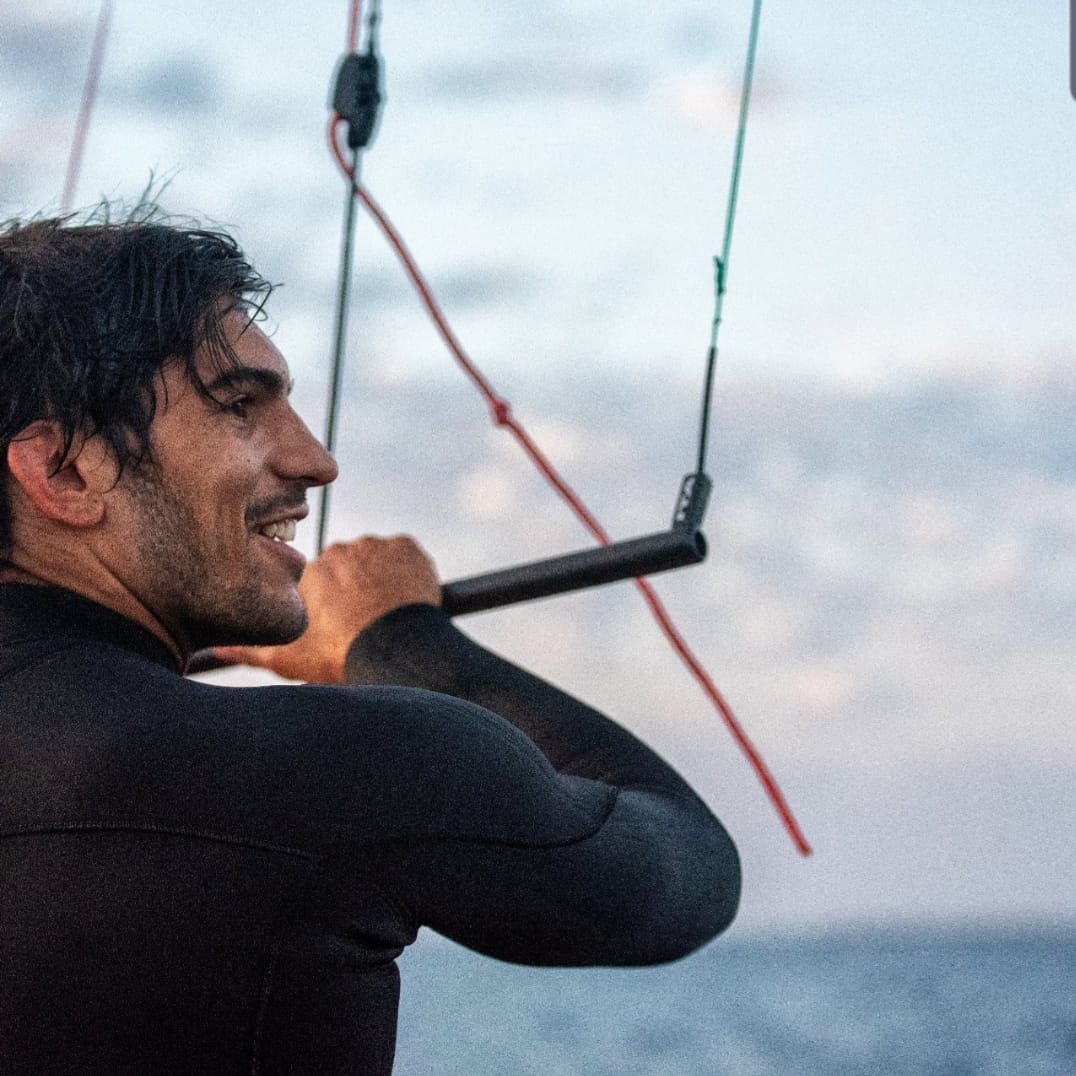 Team Manager / Sales Manager
Mario Calbucci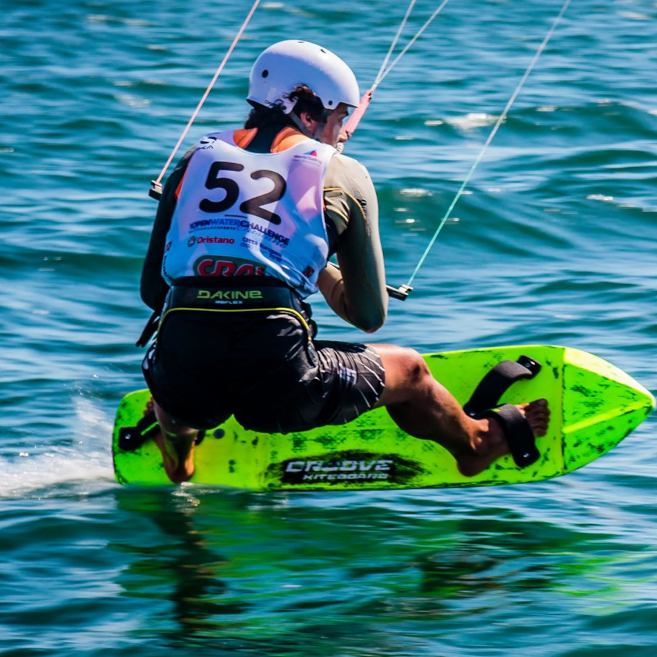 Team Rider
Lorenzo Boschetti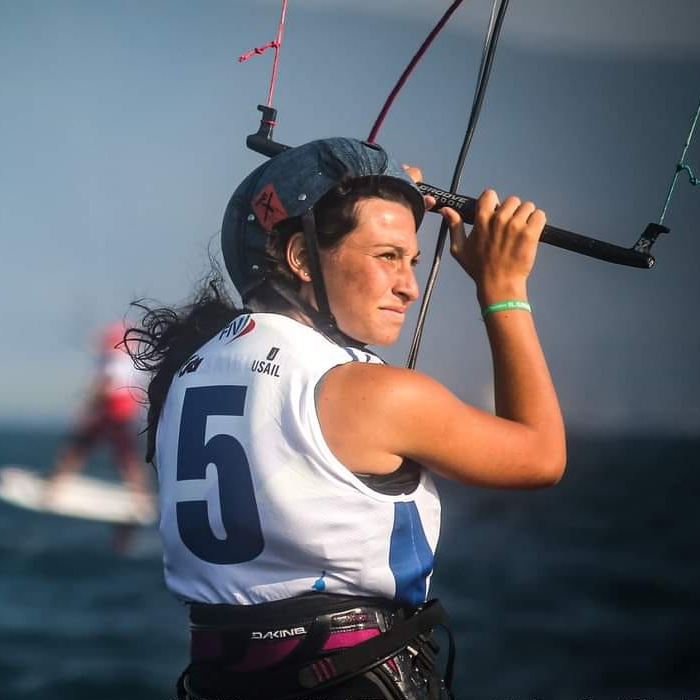 Team Rider
Irene Tari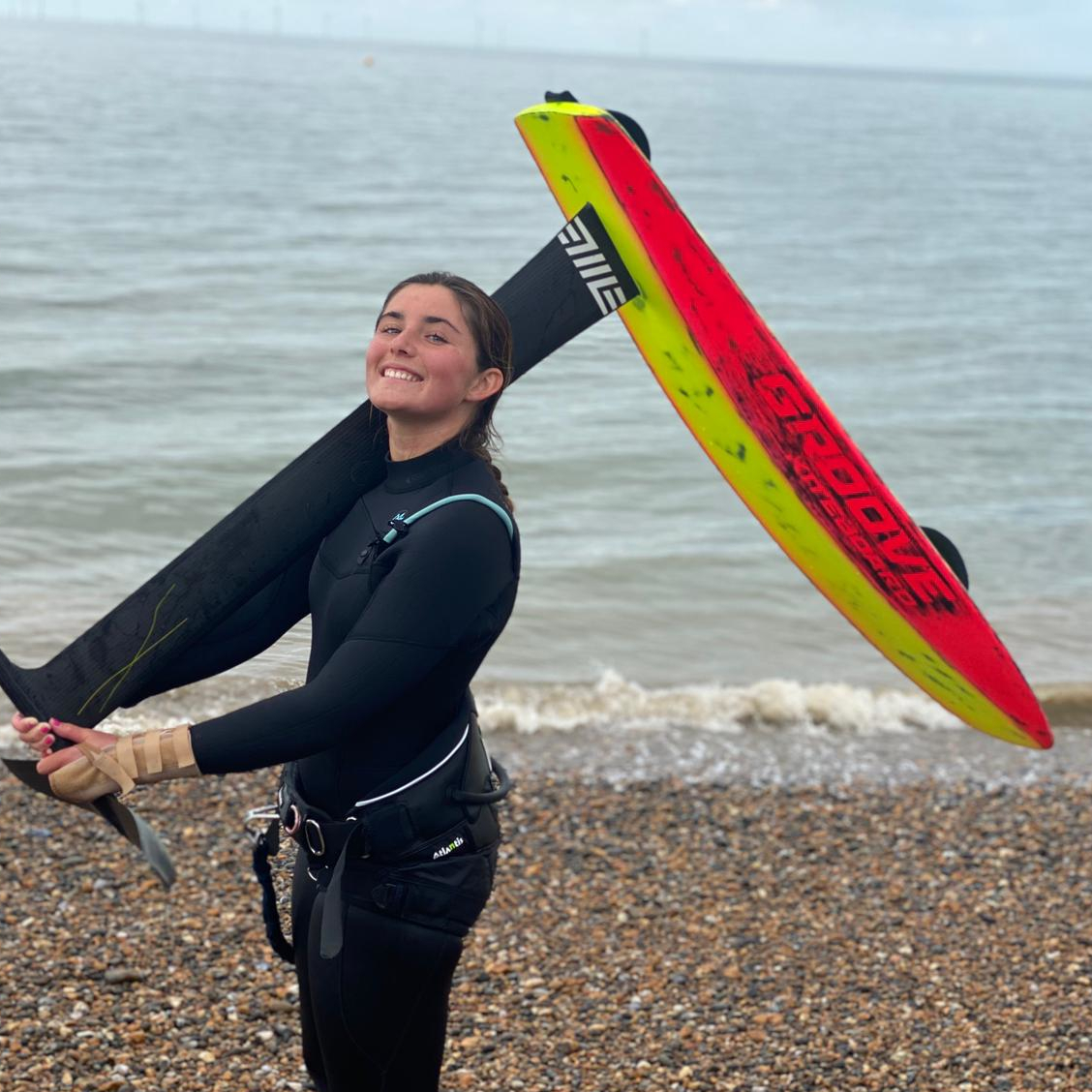 Team Rider
Francesca Maini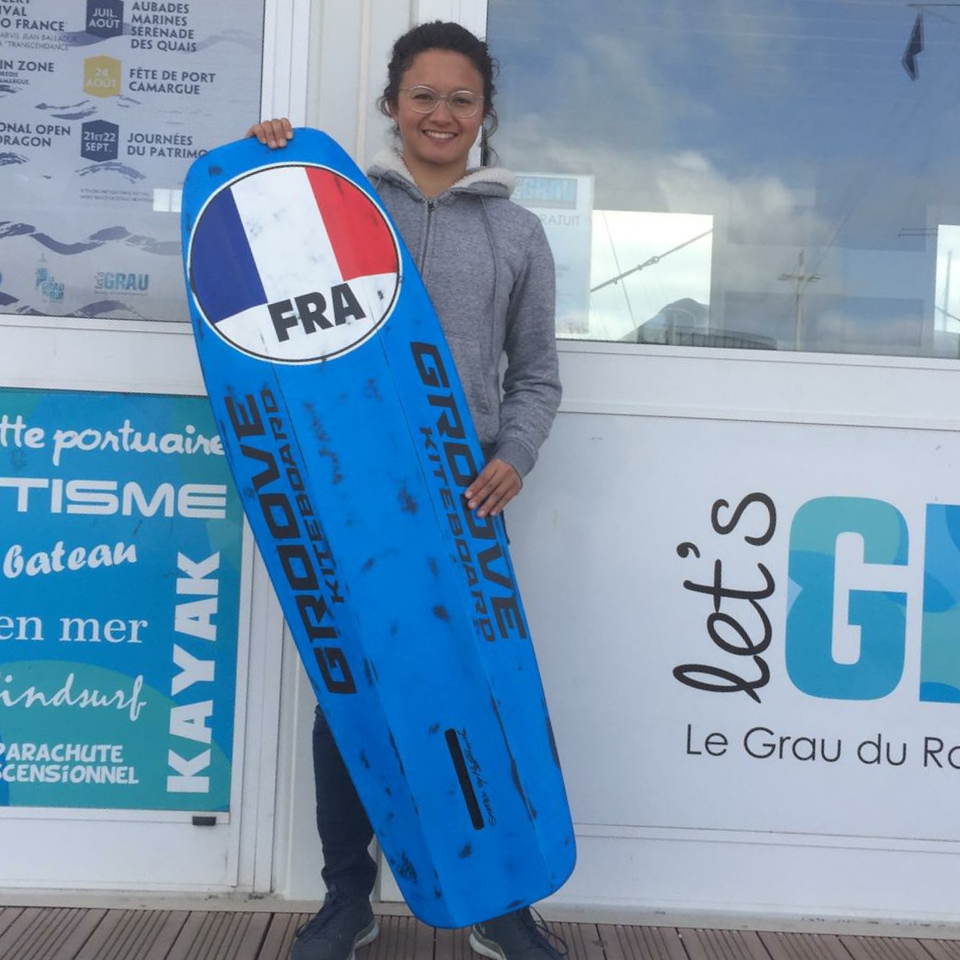 Team Rider
Anaïs Mai Djrd
Groove Family
We believe that the only way to progress is thru constant development and hard work. We have team of young promises that help us develop and test our latest Groove Kiteboards products.
 Via Dell'Artigianato, 48. 30024 Musile di Piave (VE) Italy P.Iva 03815930270
Get in touch
Please fill in the contact form below to contact us. We will try and respond as soon as possible.